Point and click on the location of your foot that hurts to find a list of possible reasons for your pain.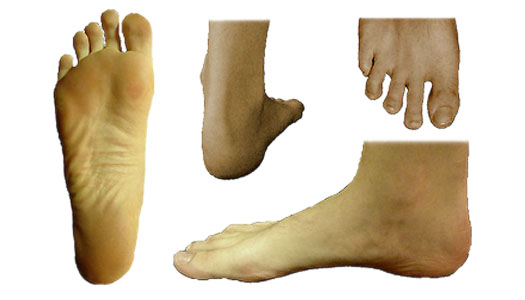 Where does your foot hurt?
The information contained in this website in no way substitutes for medical advice. Diagnosis can only be made by a trained professional physician. By using this website you agree to all terms in our disclaimer.